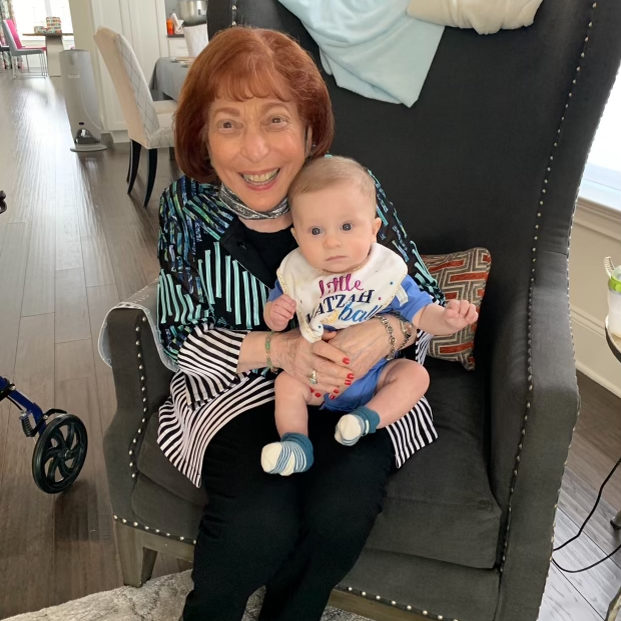 Loving mother, mommom, and great mommom.
Donations in Janice's name may be made online to Uncle Neil's Home, A Farm Sanctuary below.
You may also mail a check to the following address:
Uncle Neil's Home
1107 Mantua Pike
STE 701-248
Mantua, NJ 08051
Give a gift in honor of Janice
Your donation made in Janice's honor will support Uncle Neil's Home's mission to rescue and rehabilitate abused and abandoned farmed animals in need.