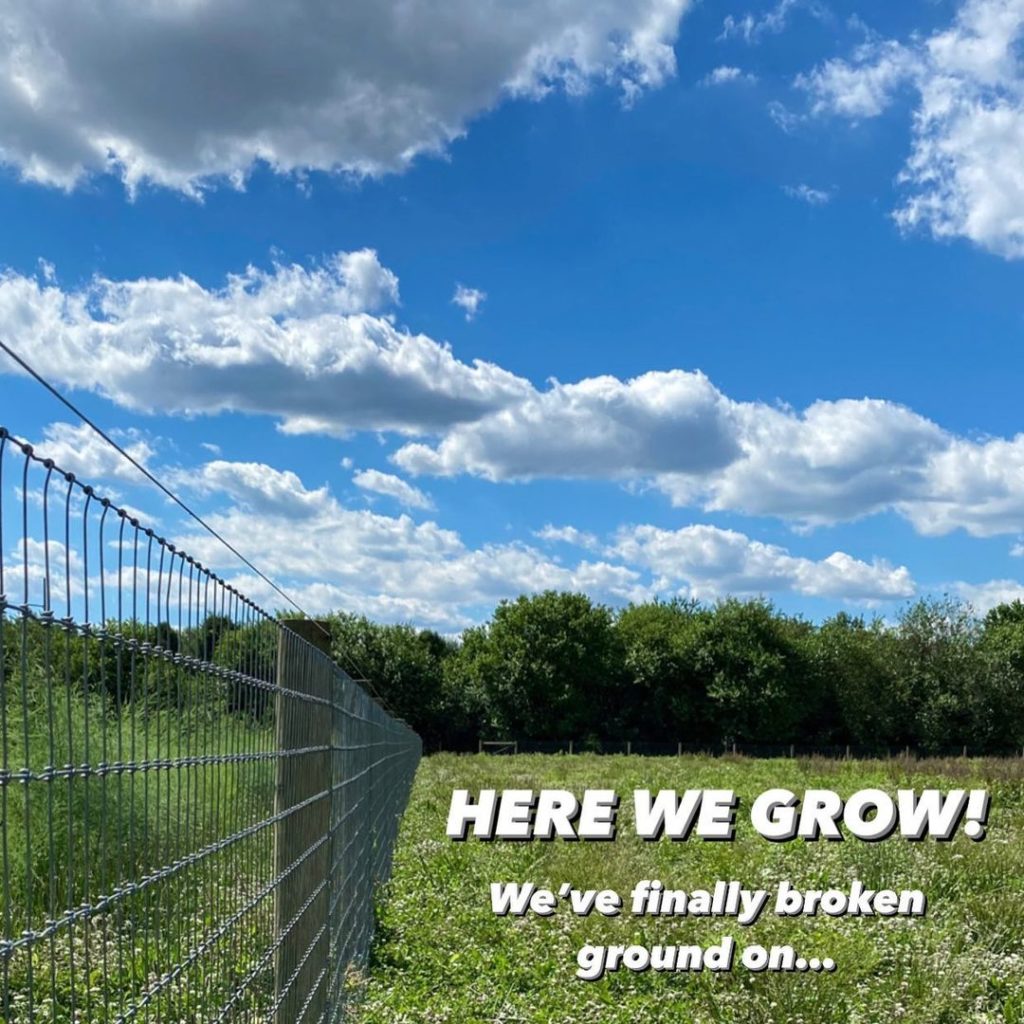 UNH prepares to welcome pigs!
We are so excited to announce that we have finally broken ground on our pig zone!
Here at UNH, we are asked every day to take in pigs and it kills us to have to say no each time. There are so many lives we wish we could save, but are unable to due to the lack of proper fencing. This project will allow us to say YES to pigs in need, and we can save them with your support!
How You Can Help:
We need to raise $6000 which will cover the fence installation, shelter and supplies. No amount is too small! Click below to help bring us closer to our goal of saving pigs.
Thank you for your support and generous donations to allow pigs to call UNH their home!